# Automation
# Control and automate any part of your machine learning workflow.
Datatorch features a GraphQL API, Python client, and MLOps Pipelines to empower developers with the ability to customize and automate any part of the development process.
---
# Upload Data with the DataTorch Python Client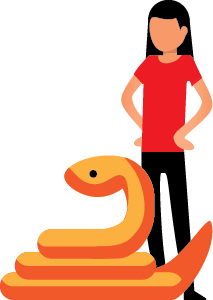 Use the DataTorch Python client to upload data programmatically.
---
# Use our GraphQL API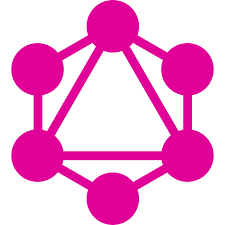 Learn more about our GraphQL API and experiment with our Apollo GraphQL Playground.
---
# Set up Agents and Pipelines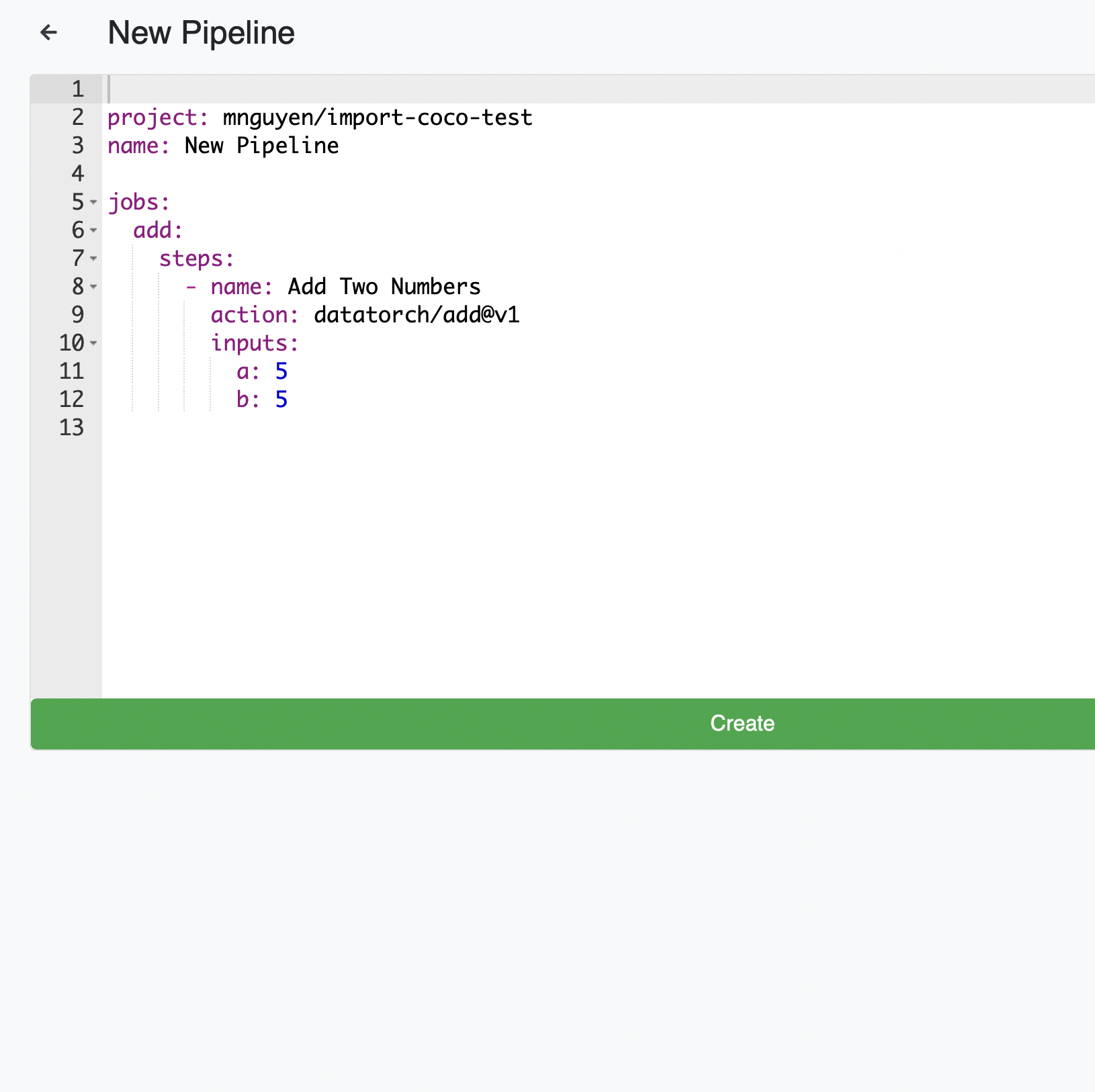 Use Agents and Pipelines for integrating Datatorch with your MLOps processes.